Invitation to our Christmas Party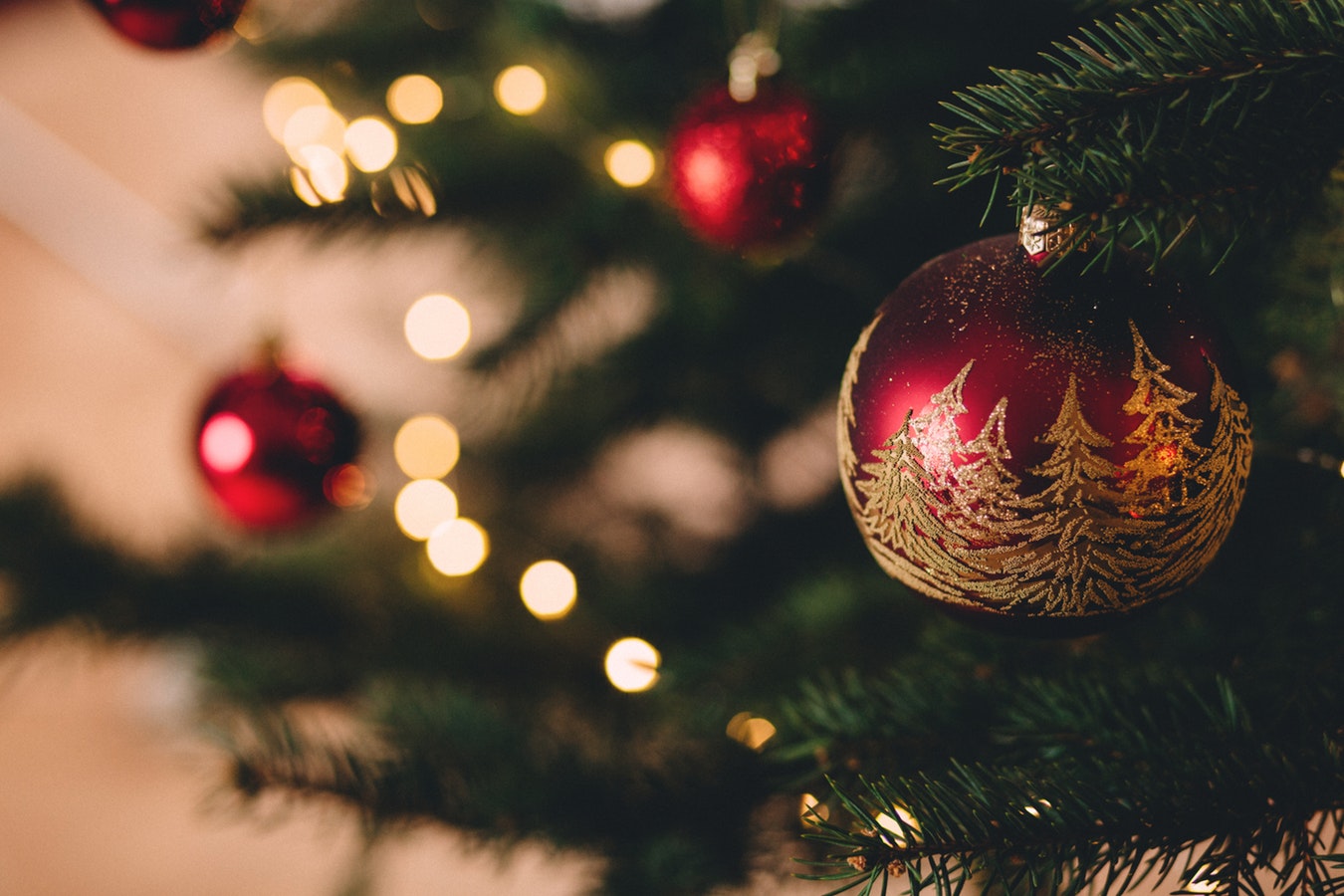 Dear friends,
we cordially invite you to celebrate Christmas with us on Thursday, the 20th of December 2018, at the Humboldt-Haus. There are several highlights to do together. Here is an overview:
We start baking Christmas cookies together at 4:00 pm.
At around 6:00 pm we will have a delicious Christmas dinner with traditional German dishes together.
At 8:00 pm we will play Secret Santa ("Wichteln" in German). Each person will bring a small Christmas present for about 5 to 10€ and will exchange it with another person. So, every participant gets a present, but who gets which present will be decided by the game!
In the evening we will start with KTV open end and there will be a special Christmas surprise for you!
Throughout the whole event, there will be some snacks and drinks like Glühwein (with alcohol), Kinderpunsch (without alcohol), tea and soft drinks.
The participants are limited, so just sign up for the activities you like to join below. Enter your name and nationality for the guest list and select the activities you like to join. In addition, we need to take a fee of 2€ for the Glühwein (mulled wine) and other drinks from all our guests.

To the Registration