Christmas Celebration
Hello together,
we will have a christmas party next thursday from 18:15 in the Humboldt-Haus, which is our last event this year😊 There will be german Kartoffelsalat and chinese beef goulash🍛
Entrance and softdrinks are free for all – Dinner 3€ for non-members (0€ for members). If you want to participate in our secret Santa, bring a gift (~5€). In the evening we will tune into christmas-holiday-mood with some karaoke🎤🎅🏻🎄
To the Registration
Dragon Boat Festival 🚣🐉
Hello Together,
we cordially invite you to celebrate the Dragon Boat Festival with us in the Humboldt-Haus on Monday, the 17th of June. There are several activities we have planned. Here is an overview:
We start at 6:15 pm with preparing Zongzi together.
Afterwards while the Zongzi are being cooked, we will play some games and make small Dragon Boats from paper in groups, which will compete – after dinner – for the fastest and most beautiful boat! The winning team of the Dragon Boat race will win a prize.
At approximately 8:00 pm we will start with the dinner, we'll have Zongzi and Chinese chilled noodles.
In the evening we will have some Karaoke, you can enter your wishes for songs below.
Throughout the whole event, there will be snacks and drinks available.
The number of participants is limited, so just sign up below. In addition, we need to take a fee of 2€ for the food and soft drinks.
We're looking forward to celebrate with you!
To the Registration
Semester Opening Party
Dear friends,
we cordially invite you to our Semester Opening Party together with the Malaysian Student Association (MAK) on Saturday, the 6th of April 2019, in the Humboldt-Haus. We will also celebrate the Year of the Pig since we and probably a lot of you were busy with exams (better late than never!!).
We will be preparing some food together and eating it together and playing games together and singing songs together. :D
Doors open at 4pm. There will be an open end KTV (Karaoke) starting at about 10pm.
Refreshments are provided.
Fee: 2€
Limited number of seats available, so sign up fast!
To the Registration
Let the dice roll !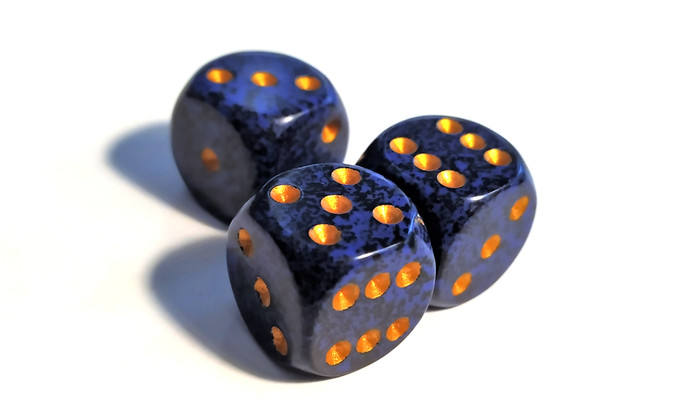 From this semester on, we will host regular board game nights in the Humboldt-Haus.
Join us for a relaxed evening playing chinese and western board games! Feel free to bring own board games or play with our games (Mahjong, Werewolves, Wizards, Go etc...)
Snacks will be available for free and drinks for a small fee.
New semester plan
Summer Semester 2019 is starting and our team is currently planning various events.
What we can already reveal though, is that you can look forward for
chinese or german cuisine and festivals
traveling to various cities and places
presentations & talks
company visits
and more.
Stay tuned for announcements and more details about the events.
2019
新年快乐, 学习进步, 身体健康
We all wish you a happy Chinese New Year – a happy year of the pig. Have a successful year and stay healthy.
— Chinese-German Society Aachen
Show posts from 2018